Jonathan Window Tint
Protection and Style, this is our Brand!
ABOUT US:
JONATHAN WINDOW TINT is a Brazilian company with 25 years of experience in the Brazilian and American market. It has highly trained installers who install window film using various cleaning and finishing techniques, leaving the windows of your vehicle, residential window or commercial window with the best final touch.
JONATHAN WINDOW TINT offers a unique mobile service that brings our store to you. We will install window film in your vehicle on the spot while you are at work or in the comfort of your home.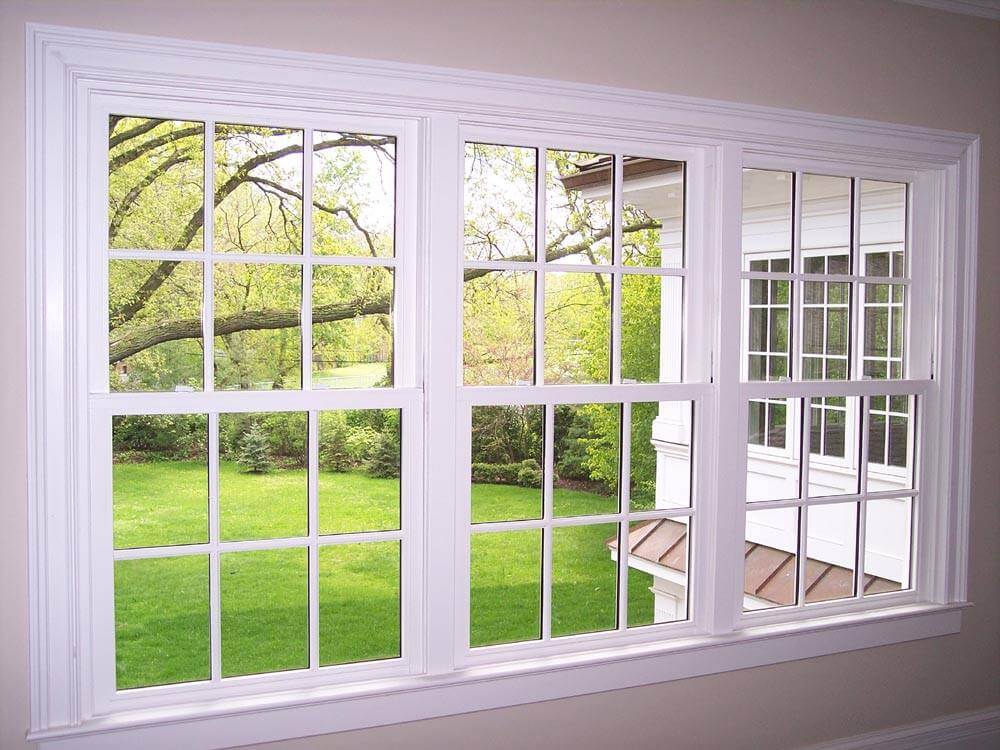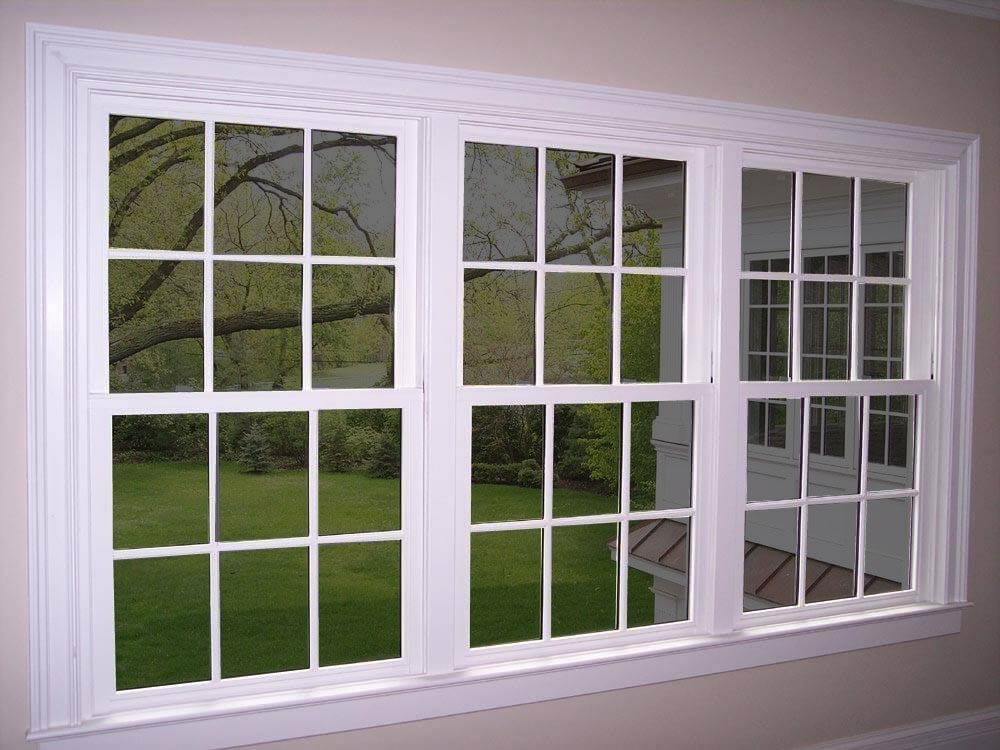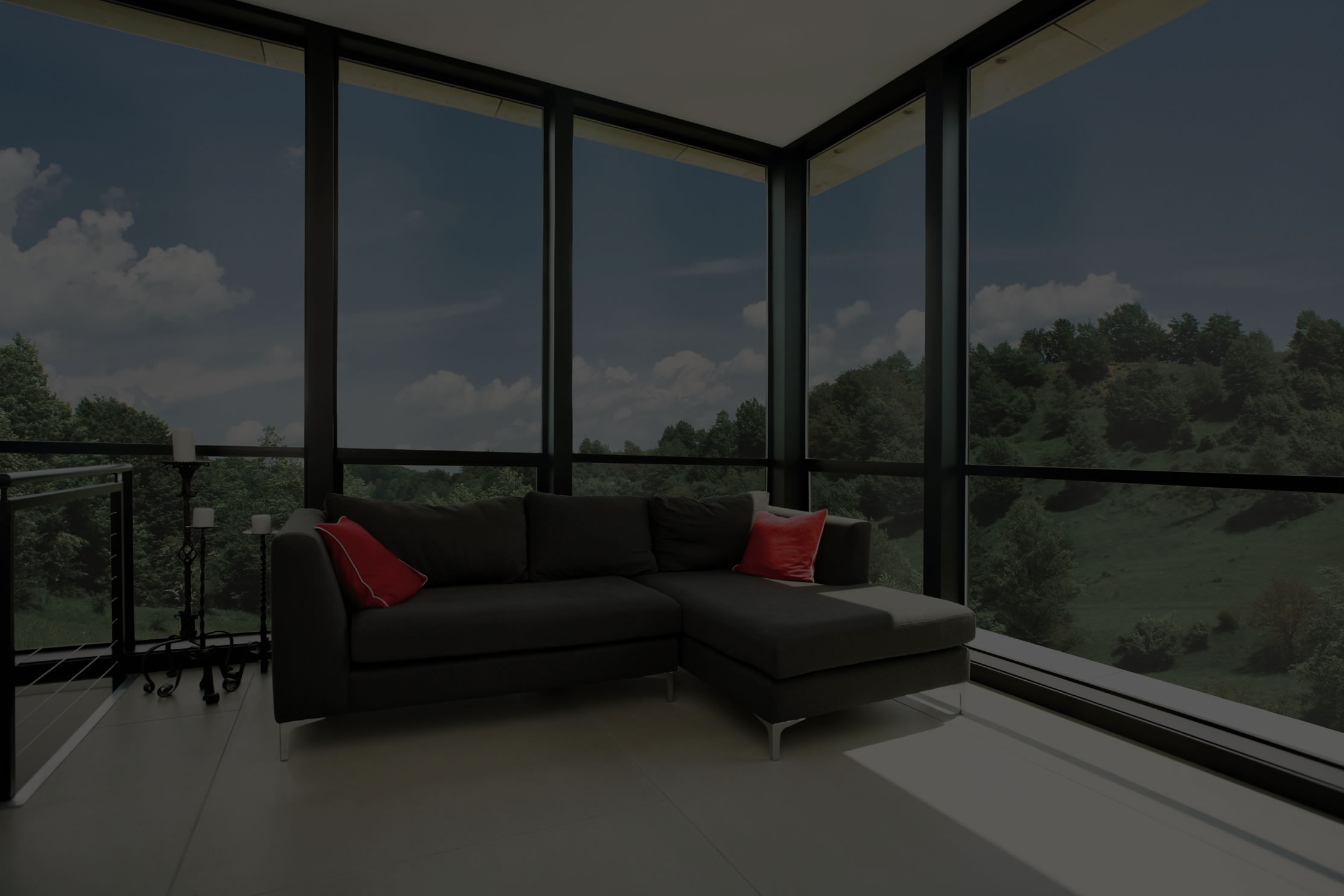 Our Main Services
Our installers use the same care and techniques of Automotives to install window films in Residentials and Commercials, providing the best final touch.
---
---