Our Services
Automotive, Residential, Commercial and Marine Window Tinting!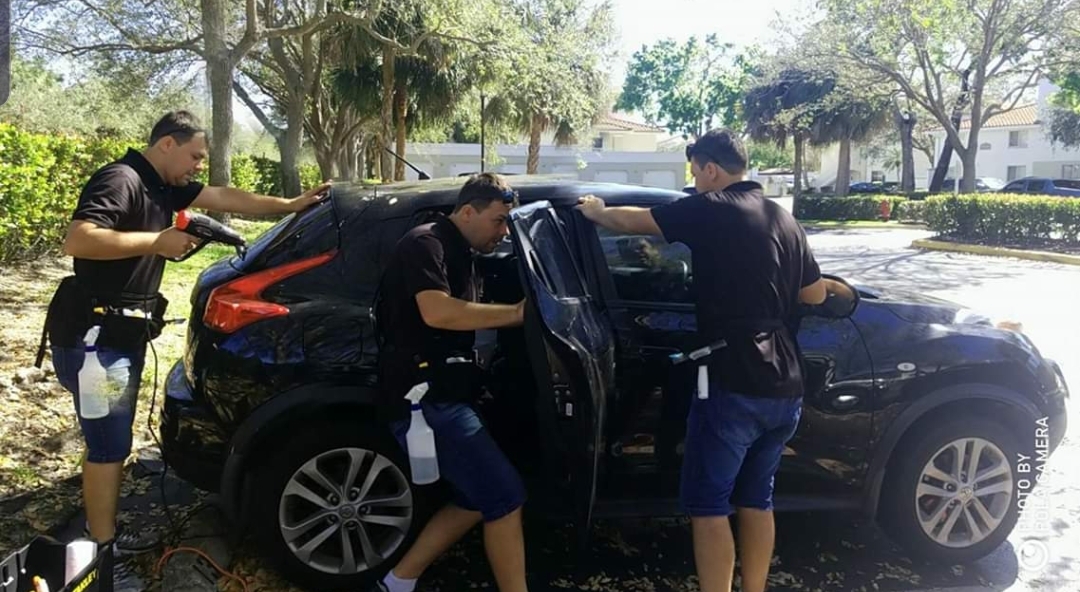 Auto Window Tinting
Protection and style with our automotive dyeing service (mobile). Not only shade in the windows of your vehicle , but also provide protection for you and your family avoiding sun damage inside the vehicle.
Residential Window Tinting
Solutions designed to enhance the beauty and safety of your home.This thermal barrier can provide a reduction in the cooling costs of your home. Harmful UV rays can damage your furniture over time, protect yourself with window tint allowing your belongings to look even younger.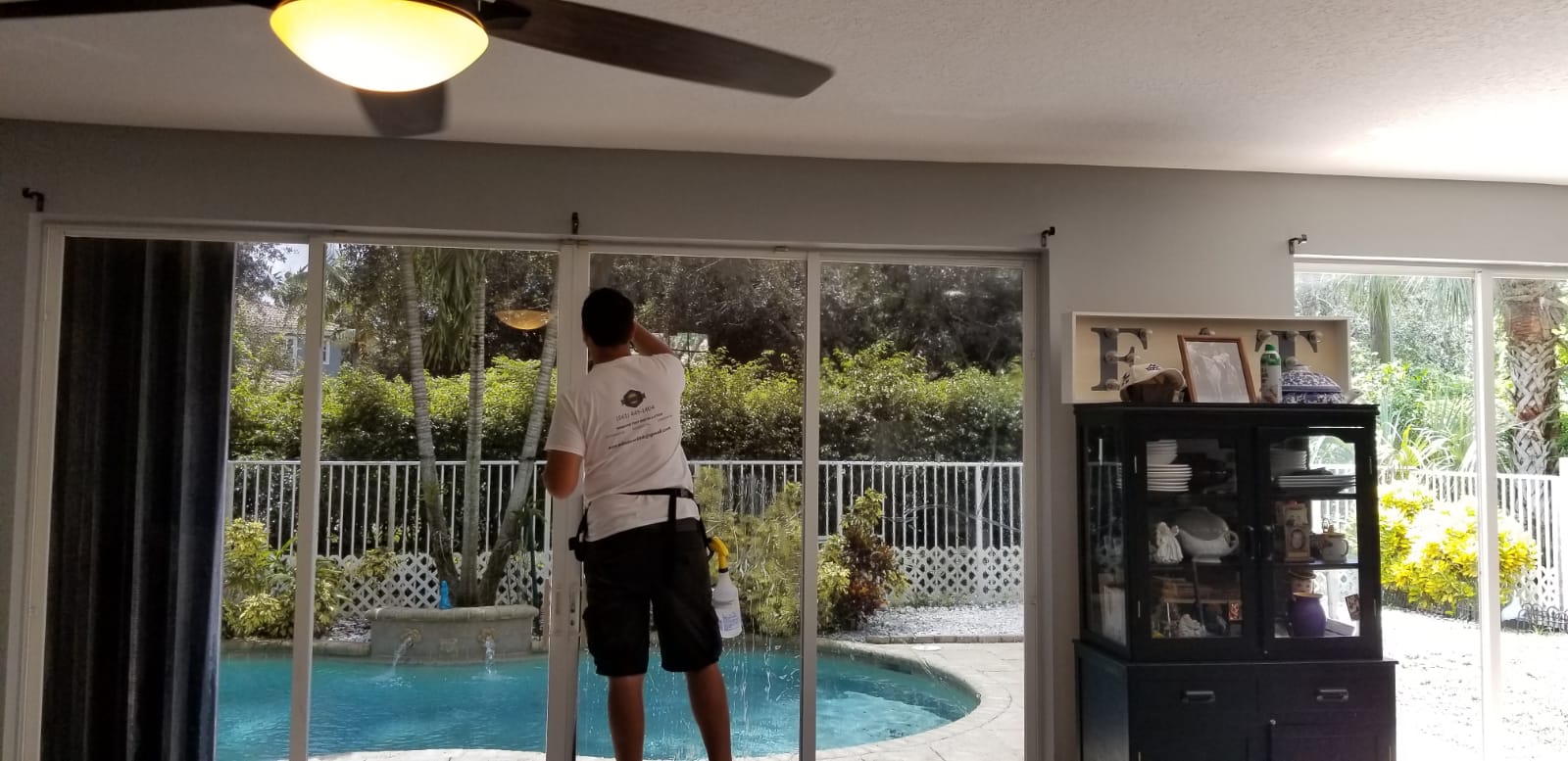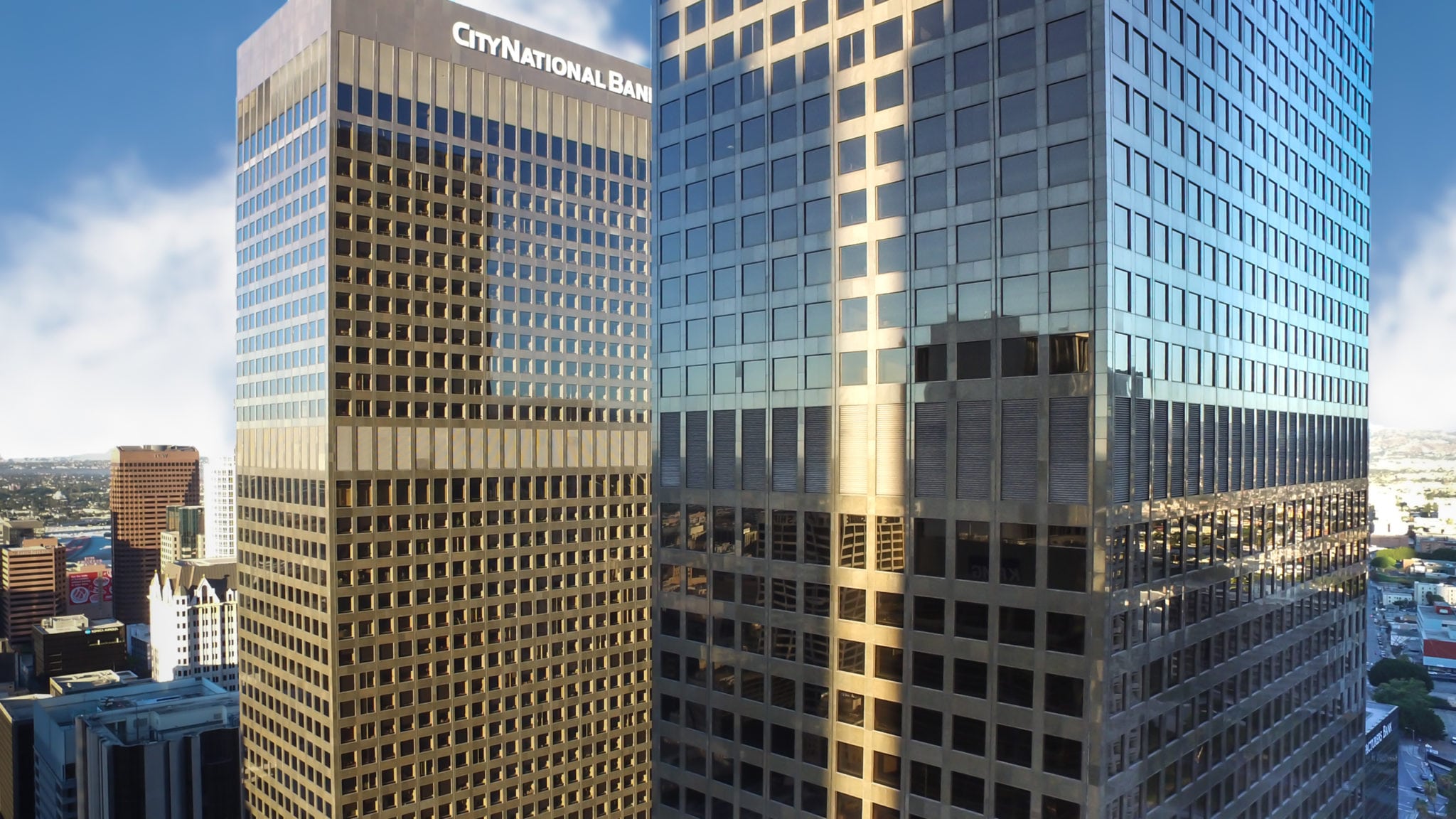 Commercial Window Tinting
Improve the appearance of your business with commercial window tint. plus the comfort it will bring to your customer and team. Your employees feel more comfortable, which can increase productivity.
Marine Window Tinting
Marine dyeing service for windows. We use high quality window tint that offers privacy and protection against sun damage to surfaces and items in the cabin.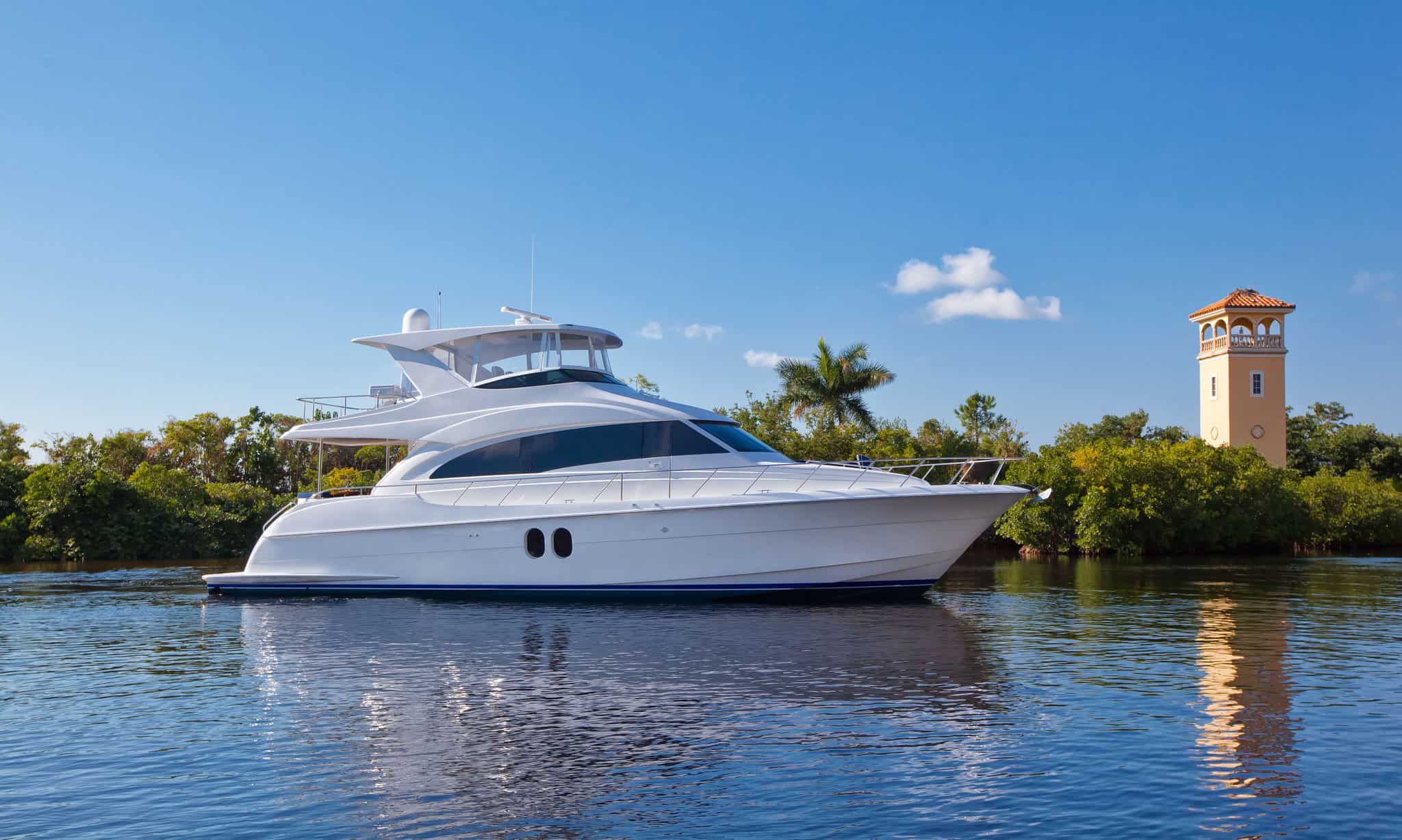 JONATHAN WINDOW TINT has highly trained installers meticulously install the tone using various cleaning and finishing techniques, leaving the windows of your car or truck with the best finish possible. All our automotive films come with optimum warranty.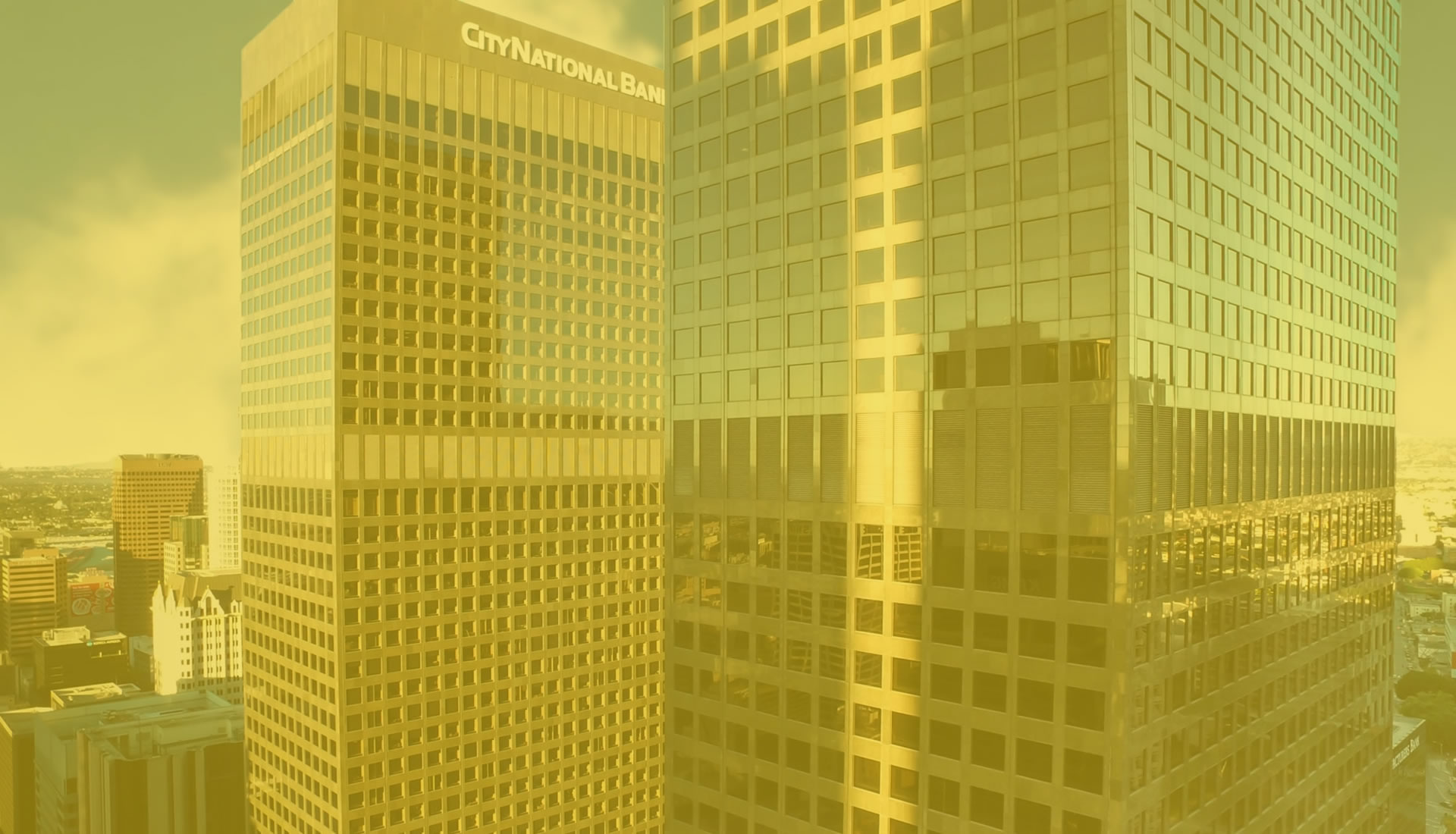 Jonathan Window Tint
Protection and style this is our brand !
Our installers use the same care and techniques of cars and trucks to install window films in homes and businesses, providing the best possible finishing.